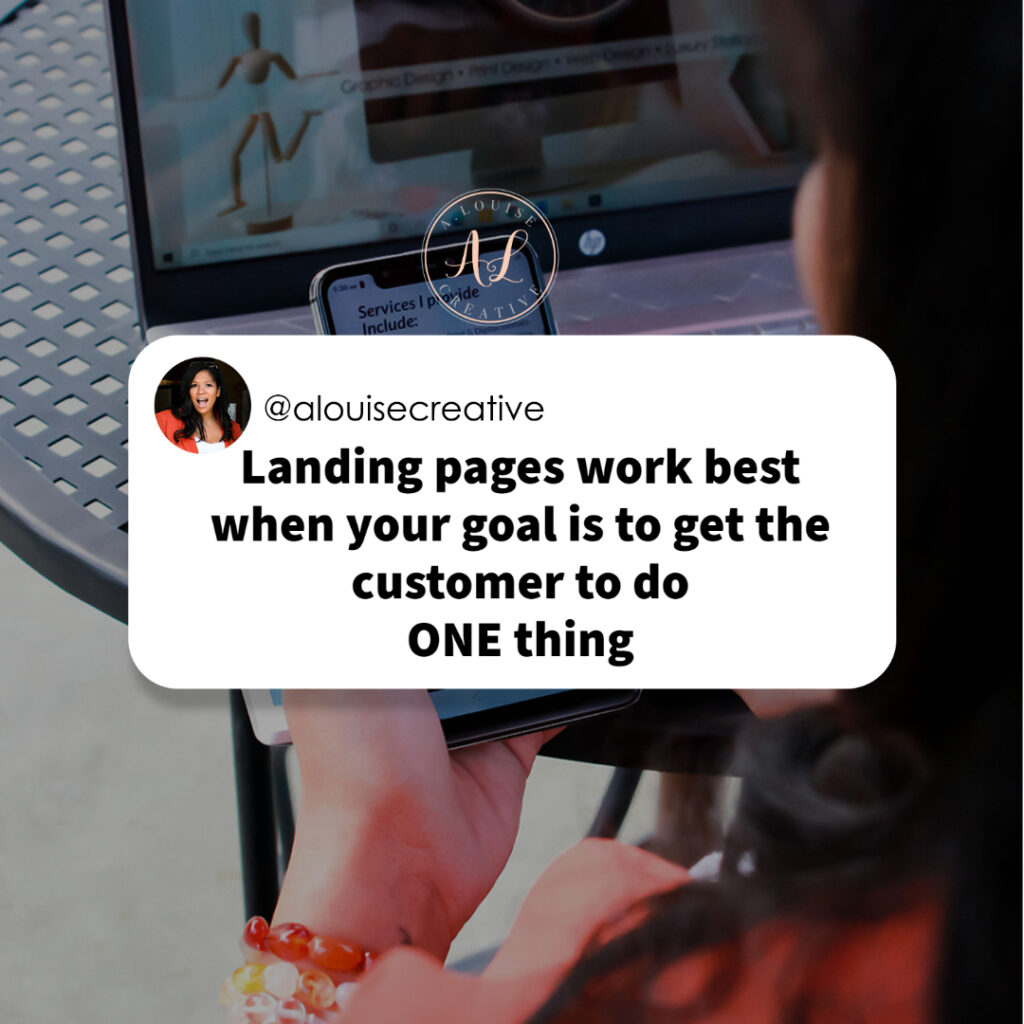 It's your sales letter on "the innanets".
It's your chance to pull your customer in, make friends, and get them to trust you
It's your opportunity to sell them something great that can help them and ultimately help you.
But what's the catch?
A landing page must have only one goal in order for it to work.
The goal can be:
To acquire emails
To sell a product
To sell a program
To inform
But there must be only ONE goal, and One call to action (it can be the same call to action several times but still, only one)
So as you're setting up your black Friday ads, make sure they take people to your landing page & not the home page of your website.
Remember: "A confused mind will always say No"