We Build Profitable & Creatively Unique Brands
We use Strategy & Design in our branding process
so that your business can stand the test of time, get results, and grow.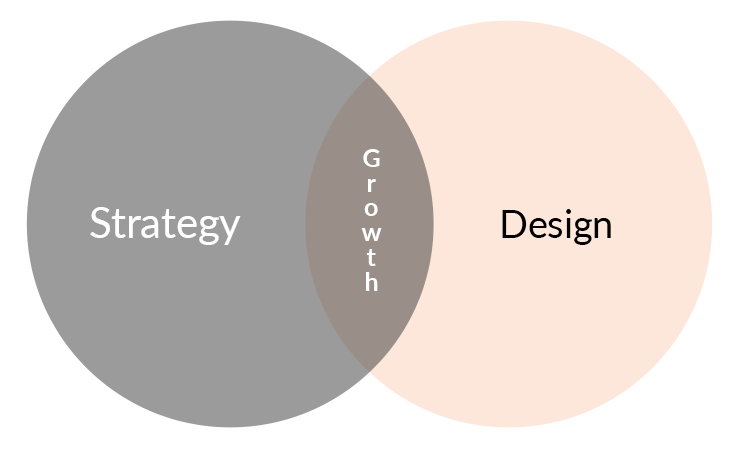 How A. Louise Creative Helps Your Business
Brand Development
& Design
Web Design
& Funnel Building
Marketing Strategy
& Execution
Total Package Investment: 4 Payments of $5000.
Don't need "The Whole Shabang?"
Ask about my A La Carte Services
in your discovery call!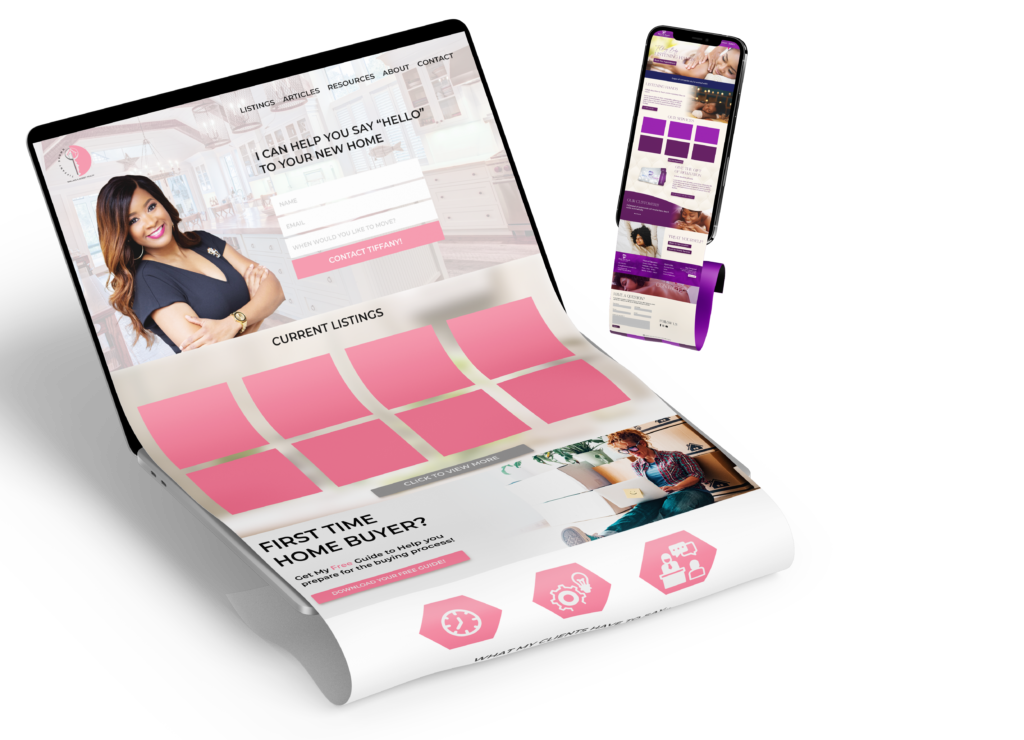 Build a brand that is complete, robust, and impactful
A. Louise Creative is a full service branding & design agency. We start with you at the beginning to ensure that your branding connects with your intended audience & you're optimized for growth.
It's time to take that step
and make your business GROW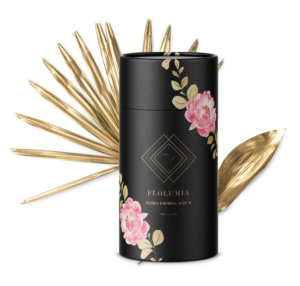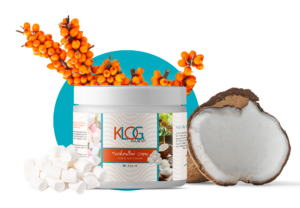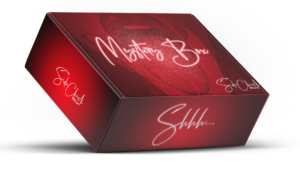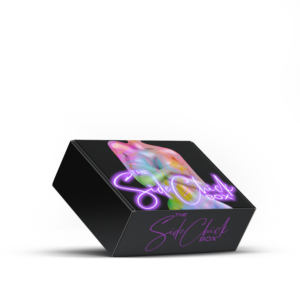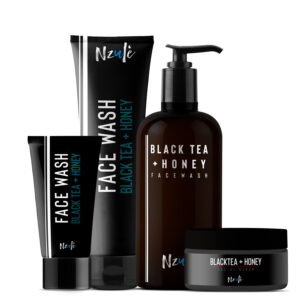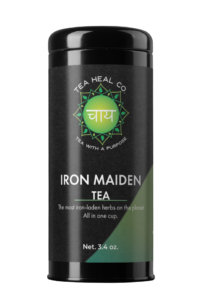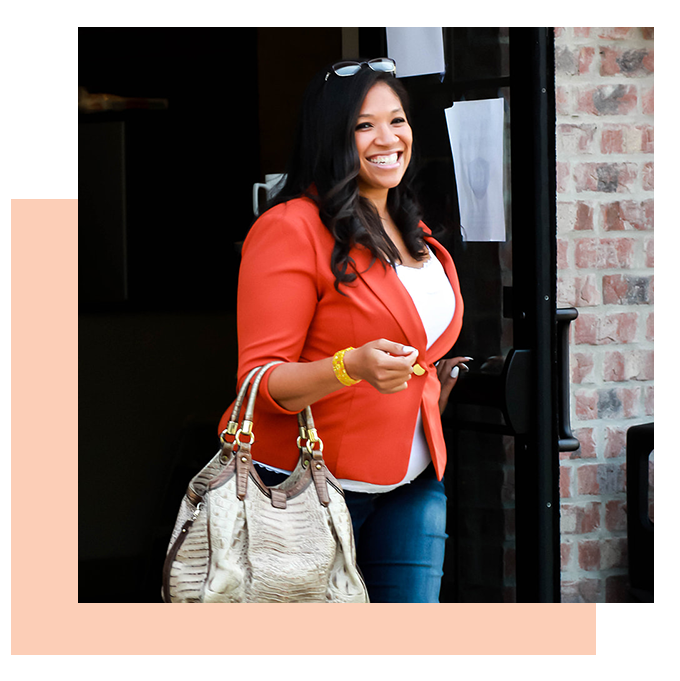 Ashlee Green – Brand Designer, Strategist, Web Designer and Owner of A. Louise Creative: A branding & Design Agency specializing in Brand design, Web design, and Marketing Strategy 
Ms. Ashlee is a great help, we had numerous conversations while brainstorming and she truly brought my thoughts to reality. She let me paint a picture on how I wanted my designs to be and she captured them for me while implementing my ideas. She is a great designer and I am looking forward to continuing my business with her. Hands down the best designer I have worked with!!!
Ashlee it has been an absolute pleasure working with you! Your professionalism combined with an easygoing attitude makes it easy for a layperson to share their ideas which you then mold into amazing products. I look forward to working with you in the future as we continue to grow the Ruston Farmers Market.
Ashlee Green of A.Louise Creative is a creatives creator! She has the ability to take a simple request and create art out of it. I have yet to meet anyone else that can take my vision and make it as beautiful as she has done over the years!